© BY B SHAWN CLARK - ALL RIGHTS RESERVED (AS TO ALL CONTENT AND REFERENCED WORKS)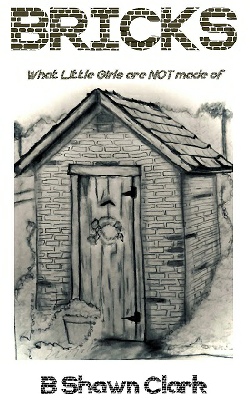 The ghost was drawing closer and closer.
What looked like an arm stretched out, a hand, and then what looked like fingers getting closer and closer to my face. Then, just as the hand was about to make contact with the look of fear and horror on my face, I would wake up, panicked and sweaty, calling out Mary's name in a whisper.
I woke up in a start and found myself sitting up in bed in the vacant room on the second floor of the farmhouse. It had wooden floors and was not quite ready to be occupied. I was all alone. I looked around. This time I was not calling Mary's name.
Something inside of me told me that I would never have that dream again.
I was right.