© BY B SHAWN CLARK - ALL RIGHTS RESERVED (AS TO ALL CONTENT AND REFERENCED WORKS)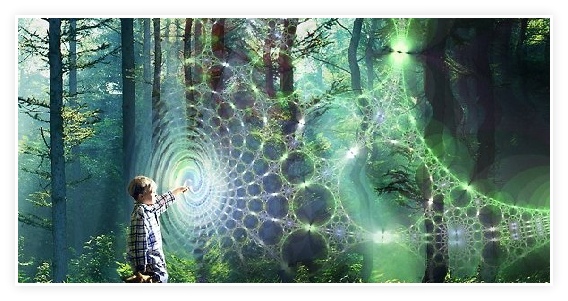 He did not know this at the time, but he had been born with a special gift, a certain power. This power had been passed down from generation to generation. He discovered later on in life that his father told of the existence in him of this power in a memoir he had written. His brother, so it seems, had this power as well, but never openly spoke of it.
This power was the ability to feel. Not like other people, who sometimes could, but more often than not, could not. This was not feeling something a mortal person could touch, hear or smell, sending signals to their brain to process what was experienced. This was another sense. He could feel what others could feel. He could discern what was being felt by another being. He could become not what they were, but what they felt.
Their pain, for the most part, was his pain.
Funny how their ecstasy wasn't.